Five Celebrities Who Wear Tutus & Look Fabulous!
Have you ever noticed how it's the celebrities everyone looks to when predicting the next season's top fashions? We have and that's why we're adamant that the tutu skirt will continue to grow in popularity. Here are five of our favourite tutu wearing celebrities:
1. Natalie Portman and Mila Kunis totally rocked their tutus in their movie Black Swan! Sure, they wore the real deal when it comes to ballet tutus, but they still looked gorgeous! While this is kind of impractical in real life, there are plenty of other ways to look great in a tutu and our 7 Stylish Jaw Dropping Ways to Wear a Tutu article.
2. No one can forget seeing Carrie Bradshaw, AKA Sarah Jessica Parker, wearing her rather fetching tutu in the opening scenes of Sex in the City. You can replicate her look with a white one of our adult tutus.
3. Katy Perry looks stunning in her tutu dresses! We love how she co-ordinates her entire outfit, right down to her shoes.
4. I know, it looks just like Keira Knightly is wearing one of our long length adult tutus! The flow of the tulle on her tutu skirt is beautiful, just like she is.
5. Taylor Swift wore a tutu in the music video of her smash hit Shake It Off. Not only is it a fabulous song, but her tutu rocks too! 
#tutusforroo – Boy Tutu Wearing Celebrities
Roo became famous for all the wrong reasons. He's a boy and he wanted to wear a tutu. Society didn't think he should. His Mum thought he should. His Mum won! You can find out more about what happened by reading When a Boy Wants a Tutu.
Other celebrity kids, who happen to be male, also like wearing tutus and we say, good on you! There is no reason why boy celebrities shouldn't wear one if they want to. Two of our favourite are Gwen Stefani's son Kingston and Chris Evans' son Eli.
Celebrities and their kids are wearing tutus– now it's your turn too! Head over to our online tutu shop and get shopping now!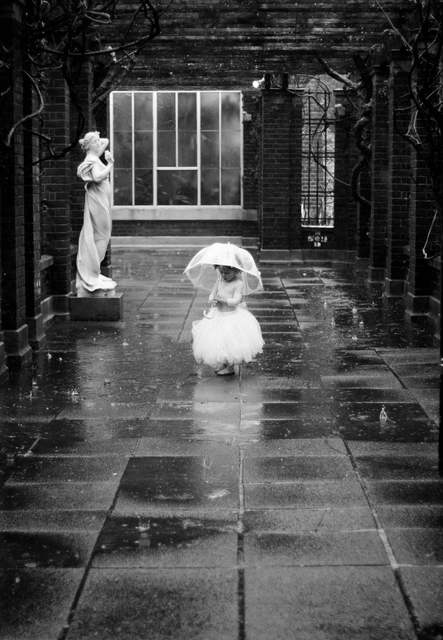 https://www.collegefashion.net/inspiration/style-inspiration-black-swan/
Posted: Wednesday 14 March 2018