Wedding bells are about to ring and it's time to find your perfect dress; a wedding tutu dress of course! Short and stiff or long and flowy, when it comes to tutus, a bride needs to pick the best shape and style for her special day. then there are the tutu options for her bridal party to consider too.
Often you'll find that a bridal tutu is used as an underskirt, helping to make the wedding dress skirt fuller. Bridesmaids could wear their tutu either under their dress or skirt, or as a skirt itself. Flower girls though, tend to wear the tutu as a skirt or part of a dress, with tulle the colours of the wedding theme.
We spent many hours going through our own tutu gallery and those of others on Pinterest to share these wedding tutu ideas with you.
Ideas for Wedding Dress, Bridal Party & Flower Girl Tutus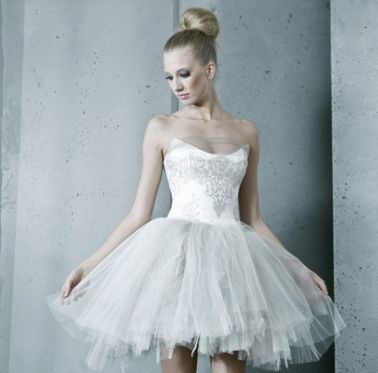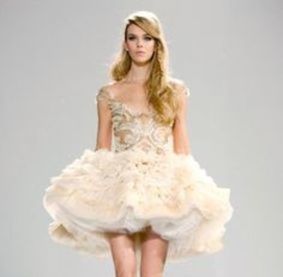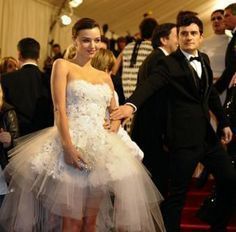 We're loving these short tutu wedding dresses for a few reasons, including just how cute they are! We think they'd be perfect for brides who fancy wearing a unique dress, are having a beach wedding (no sand in your train!) or are getting married during the warmer months. These photos are all courtesy of this Pinterest account.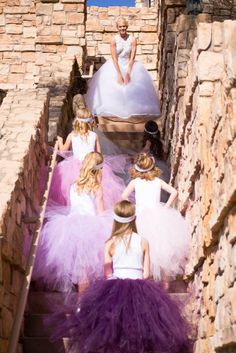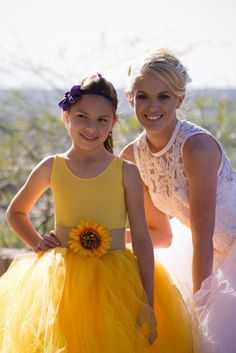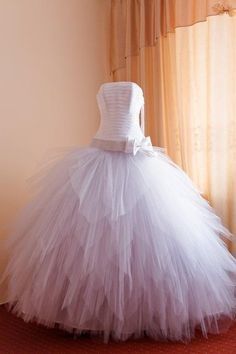 When it comes to the bridal party, we're loving the range of purple and lilac shades the bride chose for her flower girl tutus. We think the sunflower belt makes the yellow tutu skirt pop and can just picture the bridesmaid spinning her night away on the dance floor in this gorgeous tutu dress. These ideas were found on a Pinterest board we love.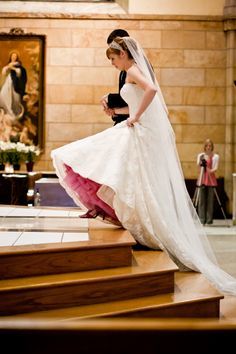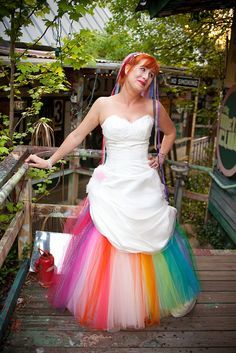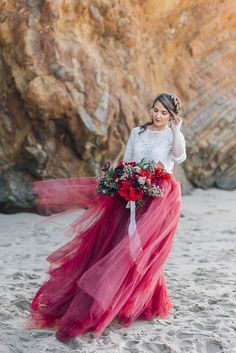 We're loving the splashes of colour coming from these bridal tutus. The dark pink tutu skirt peeking out from underneath her dress is beautiful, and the rainbow tutu skirt is super adorable. We think that the dark pink long tulle bridal tutu skirt is perfect for a Bohemian themed wedding. We found all of these ideas once again on Pinterest.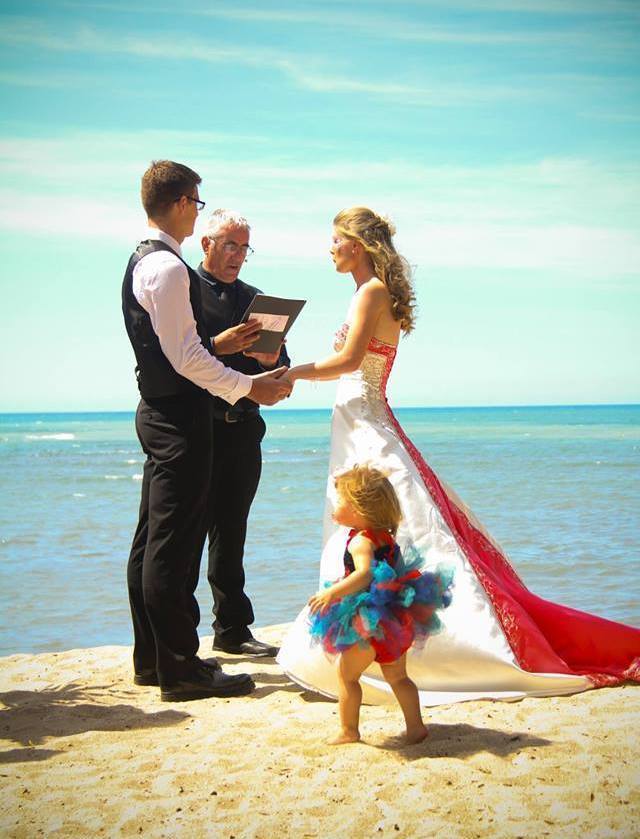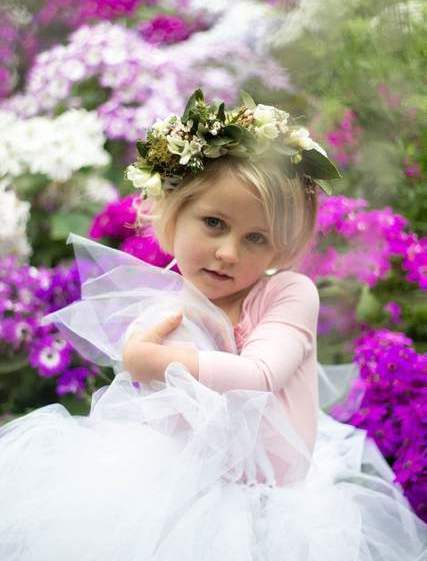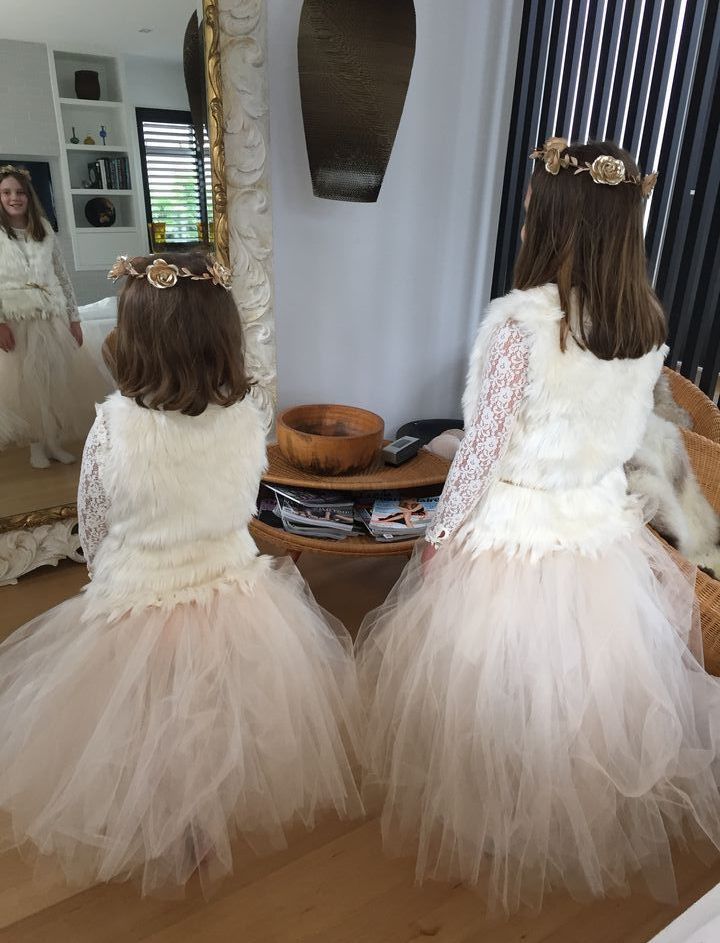 We couldn't of course let the opportunity go by to share with you some of our favourite handmade tutu flower girl skirts and dresses for weddings, all of which are 100% custom made by ourselves. Why don't you grab yourself some more inspiration from our tutu gallery and then head over to our tutu shop to order your wedding tutus today.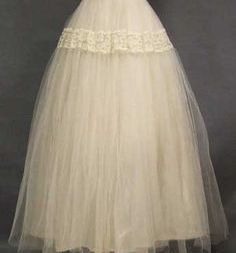 Posted: Friday 12 March 2021