Due to a family illness we are temporarily closed until further notice.  
Please email tutus@mayhemcreations.co.nz and I will reply as soon as I am able to thanks Mariana.
1st Birthdays are such a special occasion and should be a wonderful celebration!
Let us make you a customised party outfit so your princess can shine on her special day!
If you are planning a cake smash then a tutu is the perfect outfit - just check out these gorgeous photos.
You can choose a tutu or a complete outfit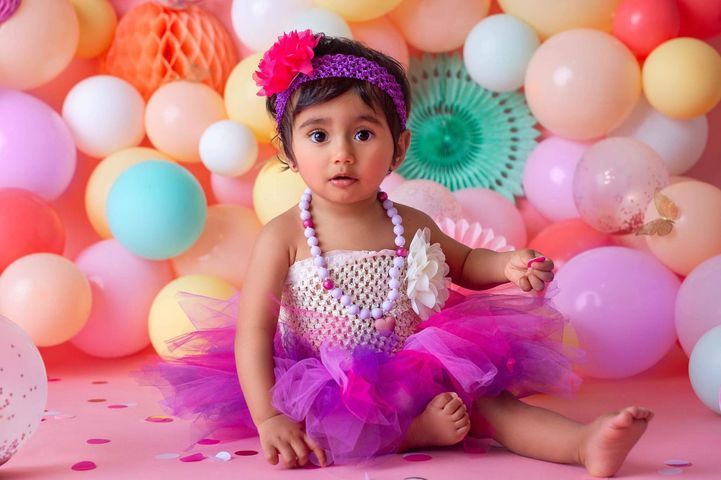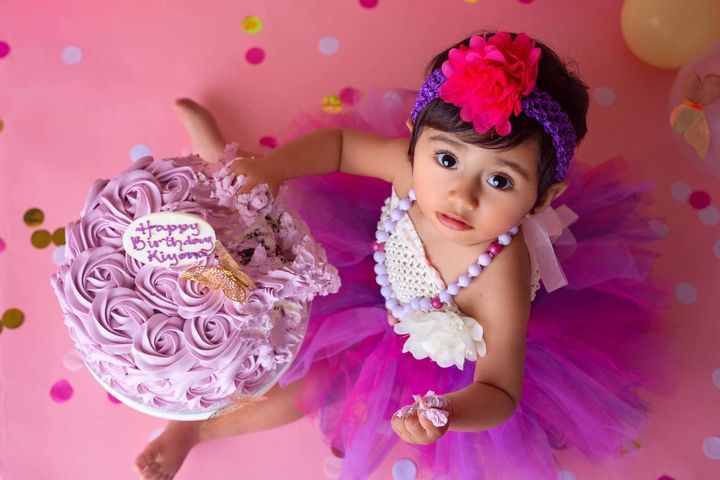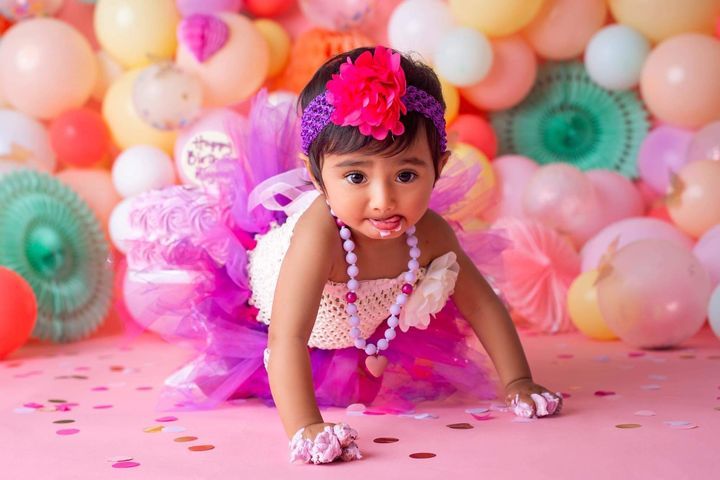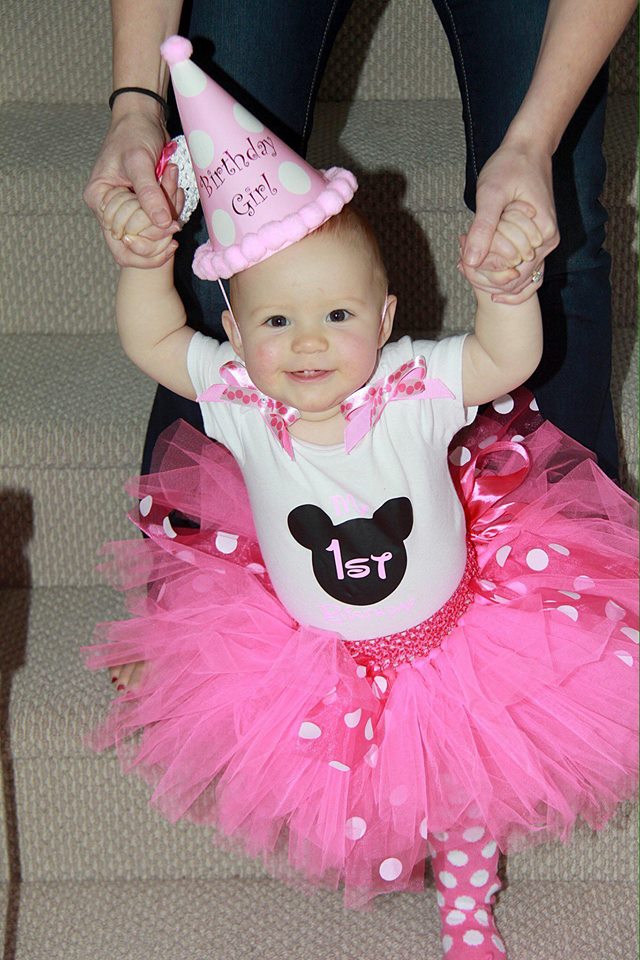 Every birthday tutu outfit can be made exactly to your requirements - colour, length style or design.
All of our tshirt and onesie designs can be customised - choose your colour of top and we can do the rest for you including short or long sleeves.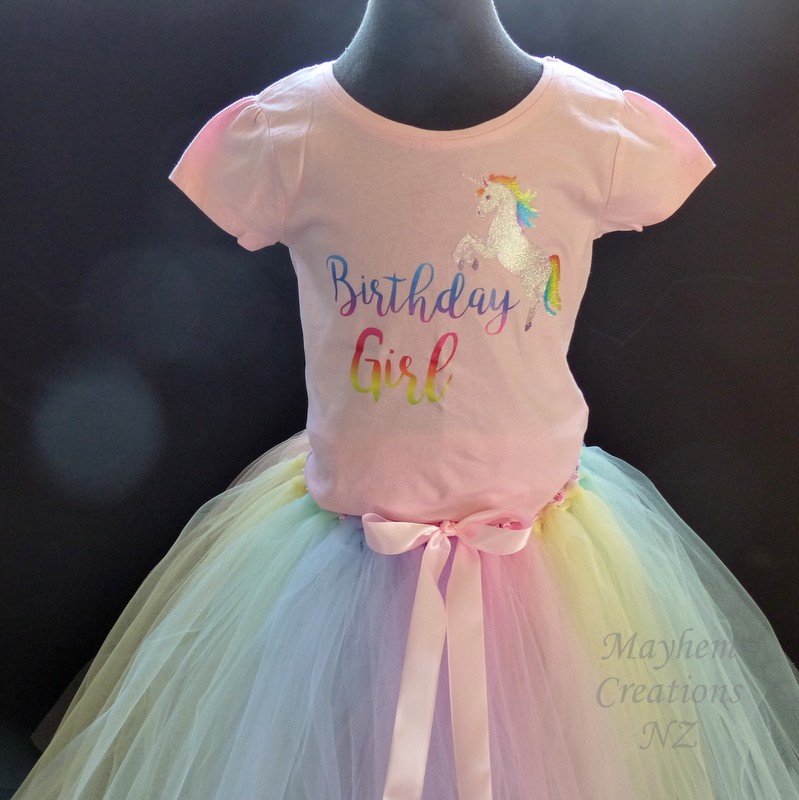 Get in touch today and let us help you create gorgeous photo memories to cherish, just like these beautiful girls!