We Love Red Tutus!
Isn't a red tutu beautiful? We sure think so. But it got us wondering about why people love red tutus so much, and from there, what could you do with a red tutu?
So today we're sharing some of the costume, dance recital, dress up and special events ideas you could wear a red tutu for.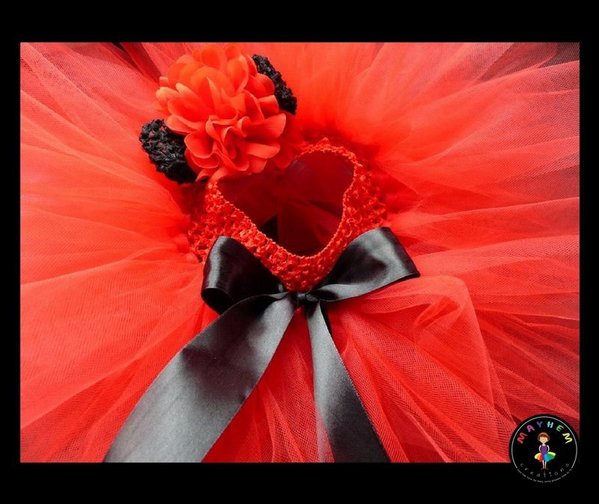 7 Ways to Wear a Red Tutu
First up, let's get it understood that tutus are not just for girls. Remember Roo? He is one of many young boys who loves wearing tutus and good on him and his family I say! I'm not sure if he wore any red tutus, but in case he too is reading this, I've got seven great ways to wear them:
Pirate tutu - ahoy me hearties, I spot a pirate tutu on the horizon. A red tutu or combination red, white and black tutu is exactly something a pirate would wear. Team with a black t-shirt featuring a skull and cross bones, a bandana and an eye patch for the perfect costume.
Saucy bedroom boudoir - ah yes, I can just picture a racy red tutu in the bedroom, can't you? Our article on tutus and adult fun is well worth popping over to read to learn more about this....
Santa tutu - I'd love to see Santa wearing a red tutu this holiday season. If he's not keen, why not his elves? Add some white and red striped leggings and a white t-shirt and you can even transform into a candy cane.
Little Red Riding Hood tutu - got book week coming up at school? Or need to retell this lovely fairytale in the school play? A red tutu and cape is just the ticket here.
Be my Valentine tutu - red is the colour of love, so this Valentine's Day, wear it proudly when heading out for dinner, or even for work that day.
Flower girl tutu - planning a red themed wedding? Dress up your flower girls in a gorgeous red tutu and they'll look sooooo cute!
Fourth of July tutu - if you celebrate on July 4th, show your American pride with a red tutu, teamed with blue sneakers and a white t-shirt.
We specialise in hand-tied tutus, all 100% made here in New Zealand. Our single colour red tutu skirt will be custom made to your requested size and delivered anywhere within NZ. Of course if you would like your red tutu with additional coloured tulle, we can do that too!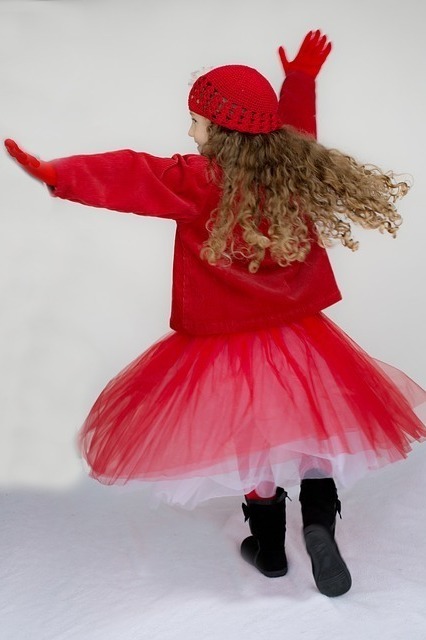 Posted: Wednesday 18 November 2020