Due to a family illness we are temporarily closed until further notice.  
Please email tutus@mayhemcreations.co.nz and I will reply as soon as I am able to thanks Mariana.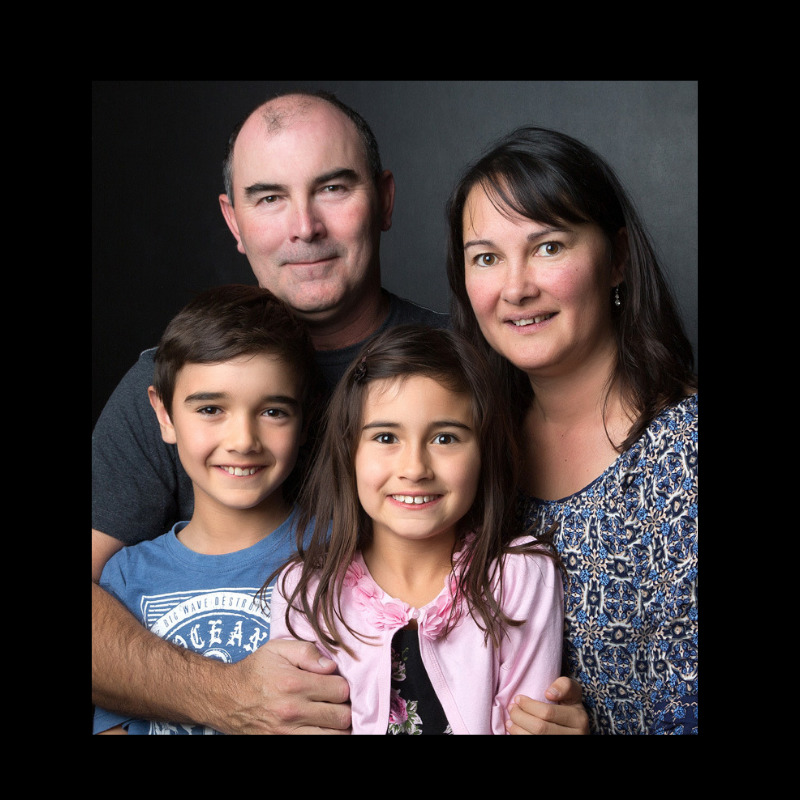 Hi I am Mariana, married to Carl and together we have two amazing children. I have a pre-Mum background in accounting, so learning how to sell and market my business has been challenging. Navigating the field of social media was also tricky, but I am proud to say that I have an awesome engaged group of fans, especially on Mayhem Creations' Facebook page. I'd love for you to come and join us too!
Mayhem Creations started because I saw the need for an affordable and quality range of tutu products in New Zealand. I wanted to remain at home once my two children reached school age, so together with some creativity and passion Mayhem Creations began. I love the fact that my own home based business allows me the opportunity to be at home when my kids need me plus I am able to contribute to the family household financially. While world domination is not on the plan for Mayhem Creations, holding the title of Best Tutu Maker is!

Running a business from home online has taught me alot over the years and while it is hard work, I love the flexibility and knowledge it has given me. I started creating ready made hand tied tutu skirts and short tutu dresses, branched out to creating matching tutus for dolls, cake and table tutus.
I am proud of my business and of the tutus I make.
I know you will love them too and I look forward to hearing from you!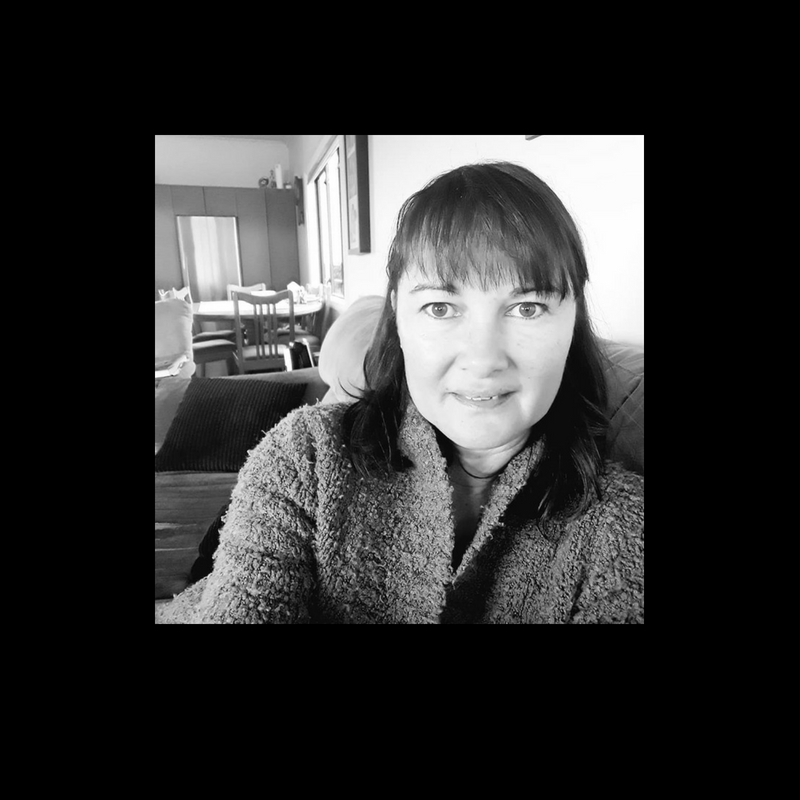 For more details about Mayhem Creations ....
Check out the Mums in Business blog series from Website.World