Tutus are not just for wearing to ballet or a birthday party. The truth is, you can wear a tutu just about anywhere. With so many stylish ideas and amazing ways to wear one, we had trouble just narrowing down to our favourite seven. But we've done it and here are our picks of the best ways to wear a tutu!
Seven of the Best Ways to Wear a Tutu
Remember Carrie Bradshaw from Sex in the City? She rocked her green tutu in season 6 when Mr Big rescued her in Paris! Matching it with a cute faux fur muff, t-shirt, jacket and adorable heals, Carrie rocked her long length tutu! Carrie is just one of the many TV stars and celebrities who wear tutus on a regular basis and it's time for you to join them. Here are seven great ways for you to wear a tutu too:
Edgy – go for an edgy look by matching your tutu skirt with a graphic printed t-shirt, a leather jacket and flats
Vintage – grab some cat-eye shaped sunglasses, a retro shade of lipstick, a lacy blouse and a pair of high heels.
Casual-chic – head to your partner's wardrobe and borrow their chambray shirt. Tuck it into your tutu skirt, add a pair of sneakers and a chunky necklace.
Cosy – pop on a pair of leggings over your tutu, a sweater and a nice chunky bracelet to complete your look. You can definitely wear a tutu in winter!
Glitz & glamour – hunt out all your metallic and sparkly clothing because now you can go to town! Team your tutu skirt with a metallic clutch person, a sparkly top and long dangly earrings for a real glitzy night on the town.
Professional – yes, you can wear a tutu to work, both long and short length. Choose a pair of tights, boots, a nice blouse and blazer: you'll look so amazing!
Feminine – for a feminine vibe, think lacy, stilettos, small shoulder strap purses and dainty jewellery.
Best Types of Clothing to Wear with Your Tutu
Made from tulle, a tutu is by nature bouncy, flowy and poufy. It creates a lot of bulk to an outfit, making fitted tops and leggings your best matching clothing options. Wearing baggy clothing will only make your outfit look overwhelming and odd.
What's your favourite way to wear a tutu?
We'd love to see, so please share below or on our Facebook page and let's have a virtual fashion runway show of tutus!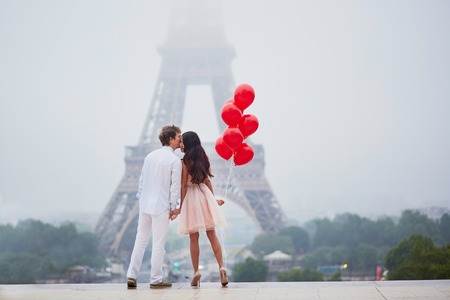 Posted: Wednesday 14 February 2018