Monkeys Love Tutus Too
You are now totally confused, so let me clear things up. A tutu is not just for a ballerina. They are in fact for girls of all ages and for all occasions. So if you wanted to wear one to the zoo, you could! Do you see why I am saying they are for giraffes yet? No? Ok, let me explain further?
Girls love to dress up, sometimes even as a giraffe! There is no reason in the world why a giraffe could not wear a tutu, or a monkey for that matter. If you haven't read it already, pop over to read my blog on Easy No Sew DIY Costumes for Girls for some inspiration in the costume department.
Great Tutu Wearing Occasions
Traditionally a tutu has been worn by a dancer and then more recently, a fairy. But I've found that tutus are also being worn not only as a dress up costume, but also as a fashion statement piece. They are no longer the domain of little girls either, with Carrie Bradshaw from Sex in the City proudly flaunting them around town. In fact, a tutu is perfect for:
Heading out for dinner – wear it long for a demure and feminine look, or short and sassy for a fun flirty feel.
Retro party – pop it under a circle skirt and bop over to the juke box. A tutu is just the ticket for a 50's themed party.
Rocking gal – team it with a leather jacket and show that even good girls have a naughty side! Our tutus are a fab addition to the rocker chic look.
Coffee mornings – team your Mayhem Creations handtied tutu with a patterned or stripped crop top. Try a tank top for a more casual look.
Winter outing – tutus can also be worn in winter. Team it with a fitted turtleneck jersey, boots and leggings and chase that snow away!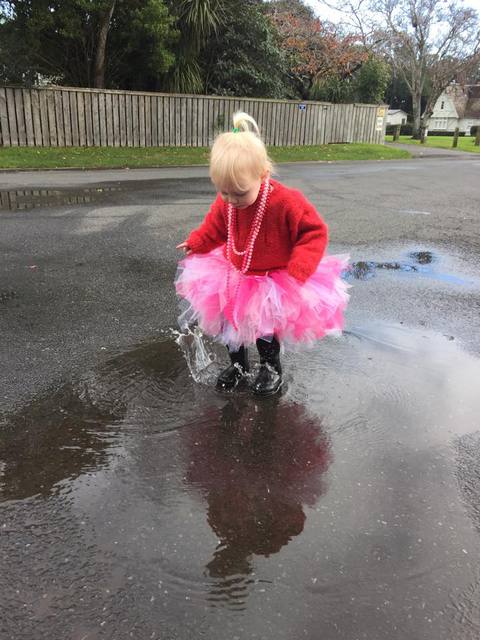 Kids Party Tutus
Of course tutus also make great party dress ups too. Our individual tutu skirts are just the ticket for a Minnie Mouse or Alice in Wonderland wanna be and the party tutu sets are the perfect alternative to a candy loot bag!
Remember, that while tutus definitely suit giraffes and monkeys, they are a fabulous piece of clothing for your daily wardrobe too!
Mariana xx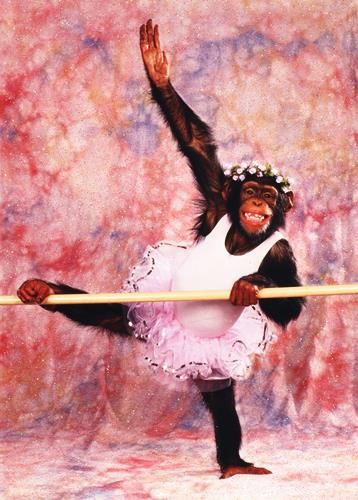 Posted: Tuesday 2 August 2016