A romantic tutu is one of the two types of modern tutus. Swedish ballet dancer Marie Taglioni was the first to wear it publicly, during her performance in the 1827 debut of La Sylphide. A romantic story told by ballet needed a costume which showed the dancer 'floating' on stage. So, the romantic tutu was born.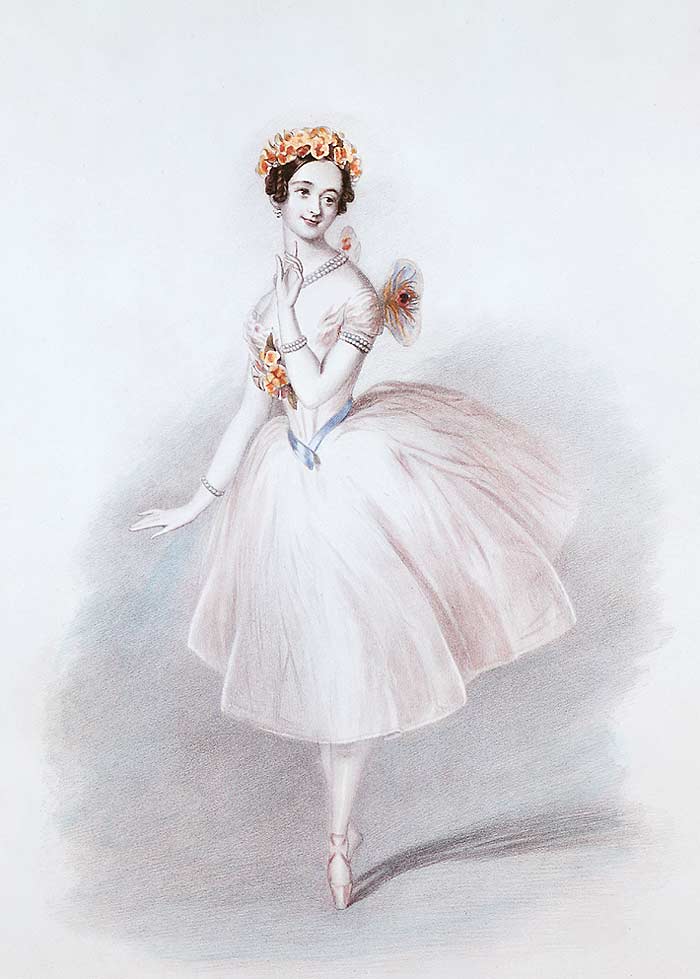 Traditionally made with three to five layers of white tulle, they have an ethereal and bell-shaped appearance. The tulle falls from the waist down to the calf or ankle of the wearer, and with the use of lighting, dancing en pointe and hanging by wires, it looked like the dancer was a flying spirit!
However, the stage is not the only place you can wear a romantic or modern tutu. Why not introduce it into the bedroom for some extra fun!
Wearing Tutus to Bed & Other Adult Fun
As comfortable as they are to wear, I'm not convinced a tutu will replace my pyjamas anytime soon. But I'm not talking about wearing it to sleep in, but rather, well you know. Sex. Yes, I know it sounds rather kinky and it's not the sort of thing you'd expect to talk about with strangers. But, there's no reason why a romantic tutu skirt couldn't be part of some adult bedroom fun. You could wear it with a lacy bra or corset to tempt and tease. Or why not even a lap dance?
What else could you do to spice things up in the bedroom? With a tutu, I'm not too sure. However, here are some other bedroom ideas:
• Role-playing
• Truth or dare
• Tarzan and Jane, bondage style
• Lucky dip. Write some ideas on paper and draw them randomly to try
• Read 50 Shades of Grey…
Okay, so my expertise isn't in the area of 'adult bedroom fun'. But it is with tutus! Let's take a look at other ways adults can enjoy wearing romantic tutus!
Where Can I Wear My Romantic Tutu?
Now you know I love photos of ladies wearing my tutus, but don't send me any bedroom shots please! Instead, why not take a photo of you wearing your adult tutu:
• At a maternity photo shoot
• To a wedding as a guest, bridesmaid or even a bride!
• At a hen's party
• At your dance class
• A night on the town
• A Mummy and me photo shoot, party or dress up day
If you'd like your very own romantic tutu, we can certainly help! Our adult tutus are available in both long and short lengths, or for a fuller deluxe skirt, our maternity tutus are perfect, even if you're not pregnant! Take a look and order yours today.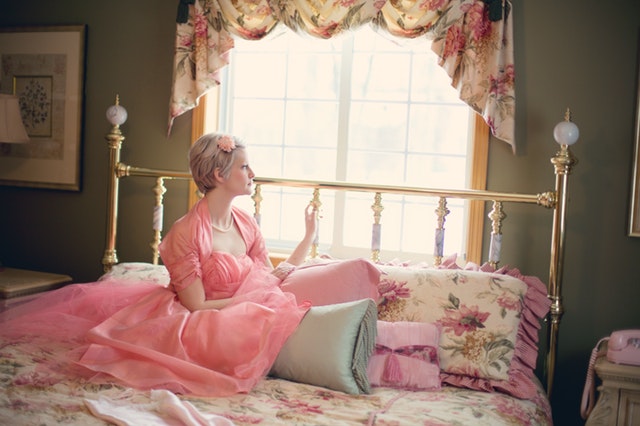 Posted: Wednesday 22 August 2018