Top Tips on Staging a Tutu Photo Shoot in Winter
There not something you'd think would go together, are they? Tutus and cold winds? Tutus and snow? Tutus and winter? Yet the tutu is one of the most versatile pieces of clothing you can own. It can be worn on its own or over leggings. A tutu can also be worn over a dress, trousers or even a coat! There is no weather, or no excuse for that matter, for which a tutu can't be worn. So now we've cleared that up, let's talk about the steps to follow to stage your own winter tutu photo shoot.
Pick your location. Are you going to take photos outside in the park, up on the snowy mountain or at home with the heater on?
Choose your backdrop. As with all great portraits, the backdrop is there to provide something in the distance which does not detract from the person in the photo. If you are outside, a group of trees would work, rather than a single tree. Inside you could hang a plain white sheet on the wall and use that as the backdrop.
Think about props. As it is winter, you might like to use props such as giant icicles or snowflakes from the movie Frozen. Or how about accessorising the tutu wearer with matching gloves, hat and scarf?
For kids, enlist a helper! If you are wanting to photograph a young child, you are best to have help from another who is not holding a camera. Babies, toddlers and young children are not the best at taking directions, often choosing to do the opposite of what you ask. Another pair of hands helps you reposition them if needed.
Have fun! As a Mum, many of my precious photographs are of my children being themselves. The candid, natural and action shots I have captured over the years are priceless.
I would love to see photos of your winter tutu photo shoot! I'd also really love if you could share your ideas below with us all on your favourite locations and backdrops to use in photos. Don't forget to order your Mayhem Creations tutu first though!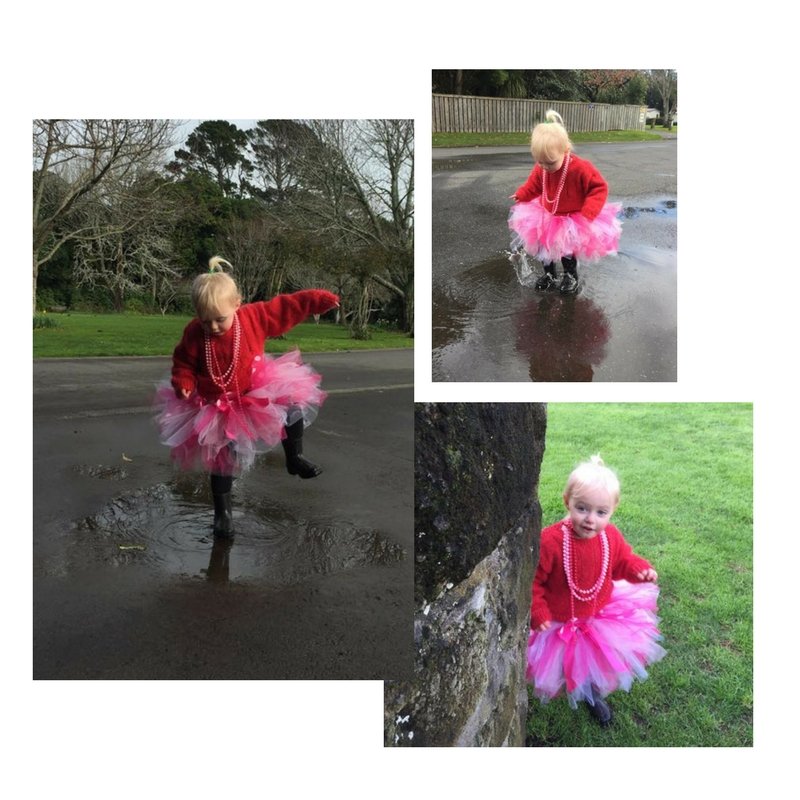 Posted: Tuesday 6 June 2017