As your daughter grows up, you are blessed with plenty of wonderful opportunities in which you can grow your mother-daughter relationship. You're also 'blessed' with plenty of, let's say, 'interesting' opportunities too. As a Mum to an almost teenage daughter, I'm always on the lookout for some great ideas and activities to help build our bond. Today I'm sharing a few of them with you.
7 Ways to Boost Your Mother-Daughter Relationship
Life can give you plenty of opportunities to spend a bit of time together, even if it is during things such as folding the washing, waiting for the bus or walking to school. The downside is, they're boring and not exactly memorable. In my opinion, as well as spending time during daily life, it's also nice to head off on planned activities together. Here are seven of my favourite mother-daughter dates:
1. Impromptu dance party – bust out your moves and grooves and get that dance party started! Best suited for young girls, I'd say 😉 You could even wear matching tutus too!
2. Art and craft – spend some time doing scrapbooking, card making, painting or sewing. Pinterest can be a great place to find new projects to do. Choose something that you'd both like to do (or something she'd like) and make an afternoon of it.
3. Take a course – is there something you'd both like to learn more about? Maybe an evening course learning sign language, cake decorating, or glass blowing?
4. Get active – head outdoors to the local park, beach or reserve for some hiking, swimming, bike riding, running, dog walking or puddle stomping.
5. Hit the town – take some time to visit a café together, go shopping, check out the latest movie and try on makeup and perfume testers.
6. Take a road trip – if you've got a few hours, or even overnight, drive somewhere you've never been. Go exploring and see what you both find interesting to do or look at.
7. Host a high tea – you don't need to leave the house. Don your posh frocks, get out the china and have a tea party.
Bonding and developing your mother-daughter relationship should be something you both enjoy doing. If things aren't going smoothly, try not to force anything, and work on it another day. From reading to watching TV, and chatting about your day, take the little moments (and the planned ones) to enjoy each other's company: starting today!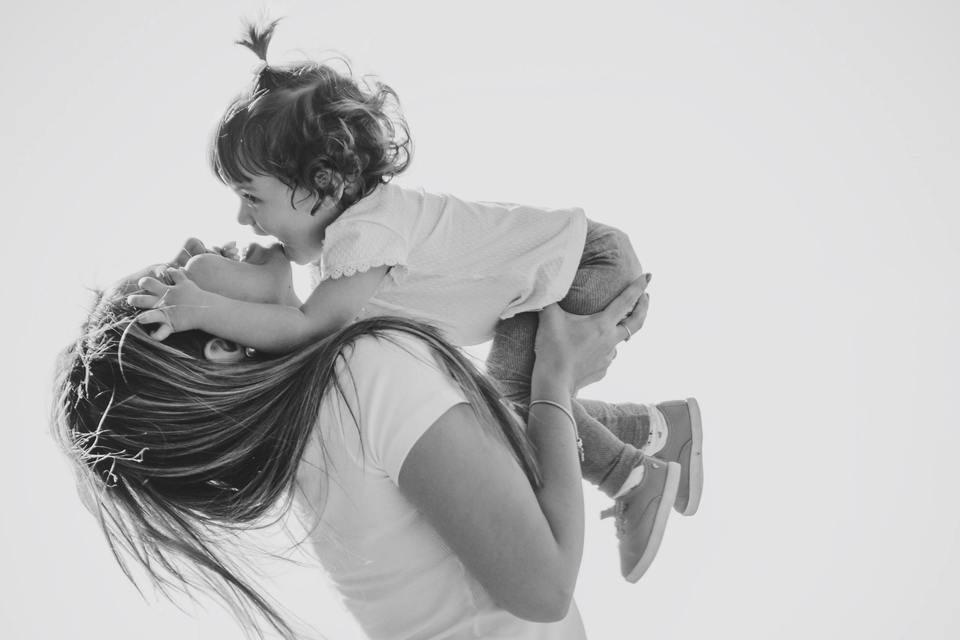 Posted: Wednesday 1 May 2019