Due to a family illness we are temporarily closed until further notice.  
Please email tutus@mayhemcreations.co.nz and I will reply as soon as I am able to thanks Mariana.
Top 7 Hen Party Games in New Zealand
As ice breakers, games at a hens party are fabulous at helping everyone shake off their discomfort and get into the spirit of celebrating an upcoming marriage. While the hen evening will also include dressing up, drinks, food and plenty of laughs, it is great to have a few of these party games up your sleeve for those quiet moments.
The best hen party games are those which are fun and easy to play, require little planning and effort and are a little bit cheeky! After all, the bride-to-be is about to become a married woman, making a hens party the perfect time for her to let down her hair and celebrate.
Here are seven of the most popular hen party games we're certain everyone will love, plus some ideas on hens party costumes for the bachelorette and her guests.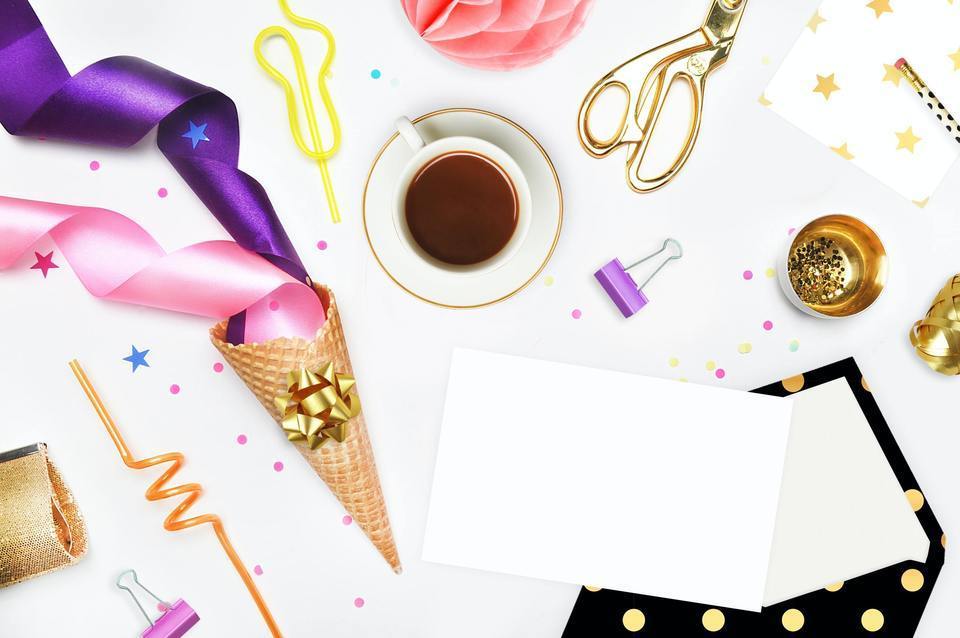 Pass the Parcel – not just a game for birthday parties, pass the parcel is one which is loved by grown-ups too! You can even have the game rigged to make sure that the bride to be opens the last layer, where you can place her something blue for her wedding day. I've found a fabulous DIY article on custom making a hens party pass the parcel too.
Banned Words – make a list of words which are banned for the evening. They could be swear words or even wedding related ones. You can even decide upon and enforce a penalty for those who say them too.
Embarrassing Balloons – write 20 embarrassing questions onto slips of paper and place one inside each of the 20 non inflated balloons. Blow the balloons up and hang them as if they were a decoration for the party. Throughout the party, guests take turns to pop one each, reading out and then answering the questions. Enjoy watching everyone squirm!
DIY Bride – split the guests into two groups, with each group competing against the other to create a gown for both the bride and bridesmaid out of toilet paper. You could swap the toilet paper for sheets and safety pins, or even have the dresses made out of what the guests have brought with them.
Post It Note Game – everyone takes a turn to write a memory they have of the bride onto a post it note and attach to a large piece of cardboard. The bride to be has to guess who shared that memory and everyone is encouraged to ask for more details, especially if they are juicy!
Pin the Hose on the Fireman – like pin the tail on the donkey, this hens night game is sure to be popular. Leaving the interpretation of 'hose' up to you, the aim is the place the hose in the right place on the fireman. Do I smell smoke???
Selfie Competition – throughout the night have the guests take a selfie of themselves and post onto a Facebook page for all to see. The bride chooses the one she loves the best and is left with some beautiful photographs to remind her of her special party.
Order Your Hen Party Costumes Here
To help the bride to be get into the spirit and really feel special (and get noticed), how about ordering her a hens party tutu skirt? Or let everyone join in with their very own bridal veil and show your love for your friend by joining in the dress up fun!
We're thrilled to be able to provide New Zealand's favourite hand-tied hens party tutus! Custom made in Auckland, the choice is yours as to the colours, sizes and quantity to order - and yes, we'll do an extra special version for the bride to be.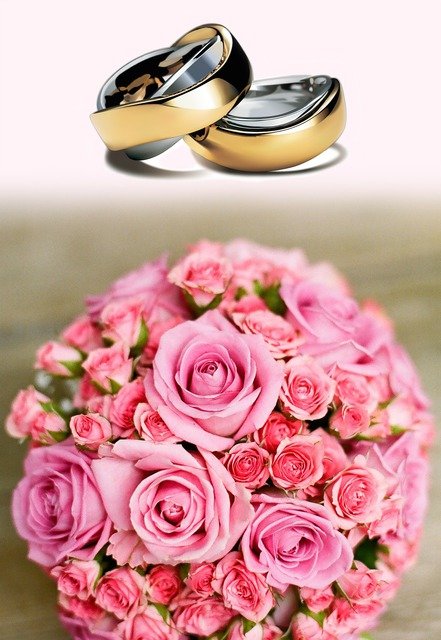 Posted: Monday 5 September 2016