Pay Less for Your Seats and Get Tutu Naming Rights
Tutus have a rather saucy history, thanks to the French. Here are three suggestions as to how they got their name:
Just like today, when you went to a show in 'the olden days,' you had a choice of ticket prices. It is said that the audiences in the cheap seats were the ones who named the tutu. As they sat lower than the stage, they would see what was under the dancer's skirts. In those days, the dancers would wear crotch less undies, which of course the males wanted to see. French being French, this caused some baby talk and the word cucu popped out often, which translates to be bottom. Cucu then became tutu.
Once again, let's blame the French. Some say that the abbones (rich males who helped fund the Paris Opera Ballet), went backstage to socialise with the dancers and got a bit racy. They would pat the dancers on the back of their costume saying "pan-pan cucul" which means "I'll spank your bottom!" Once again cucu became tutu.
The third is rather tame I'm afraid. Tutu comes from the word tulle, which is what early tutus were made from.
Ready the Water, Your Tutu's On Fire!
One of the earliest tutu types was the Romantic Tutu. It had a long flowing skirt made with between three to five layers of tulle. The ballerina had to be careful not to go near the many gaslights which lit up the theatre she was performing in. Unfortunately, some girls misjudged the distance and their skirts caught fire causing injuries and deaths.
Maybe because of this, or the audience's desire to see more of their fancy footwork, tutus became shorter and shorter. From mid-calf to under bum, tutus changed length often, as did their styles and materials they were made with. One of the most famous styles is the dress style tutu Anna Pavlova used to wear, with a leotard which had a short stiff pancake type skirt attached to it. Here at Mayhem Creations, we make hand tied skirt tutus. Unlike a leotard type, as the child grows, the tutu will still fit, making it great value for money too. Happy tutu-ing peeps!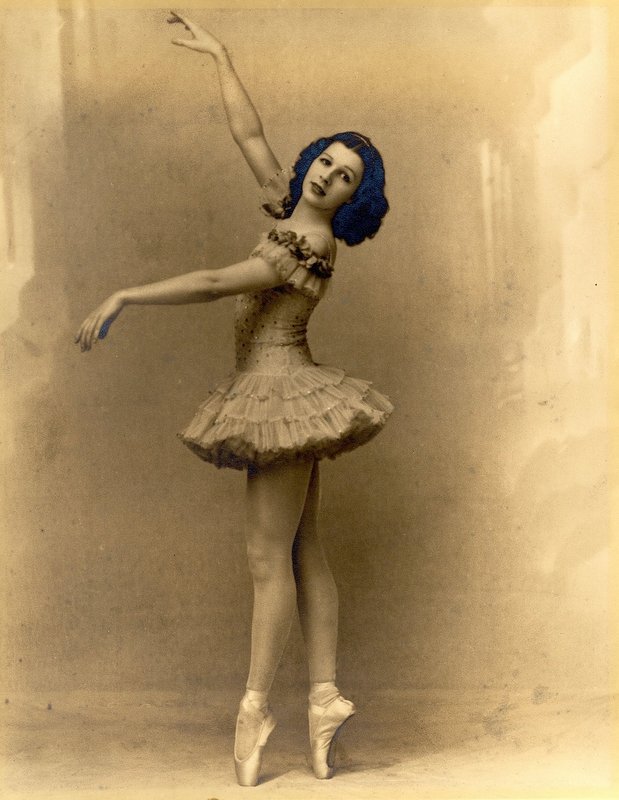 Posted: Monday 10 October 2016