7 Top DIY Hairstyles for Party Loving Girls
Here are the Mayhem Creations top seven easiest and quickest party hairstyles for girls of all ages.
Perfect for hair which is longer at the back and shorter at the sides. Grab the hair at the back and put into a high pony tail. Keep the fringe and hair at the sides down. Time – 2 minutes!
Grab a tuff of hair from the side of her head just above her ear. Twist it round and round, then pin it to the back of her head. Grab another piece from the other side and do the same. Pin that too. Time – 2 minutes!
Grab all the hair at the back of her head into a pony tail. Twist it all together upon to itself and then pin it together with some long pins. Time – 2 minutes!
Spilt her hair into three even pony tails, each with their own tie. One by one, pull the tie slowly down and push it against her head to make a puffy balloon shape. Pin each bun to the back of her head. Time – 5 minutes!
Make a half pony tail at the top of her head and braid it. Then make a second braid on one side by her ear. Two braids, twice the fun for awesome hair ornaments! Time – 5 minutes!
Forget doing anything except brushing! Stroke hair chalk on her hair in whatever way takes her fancy. Stripes or spots, it's all good and easy! Time – 2 minutes!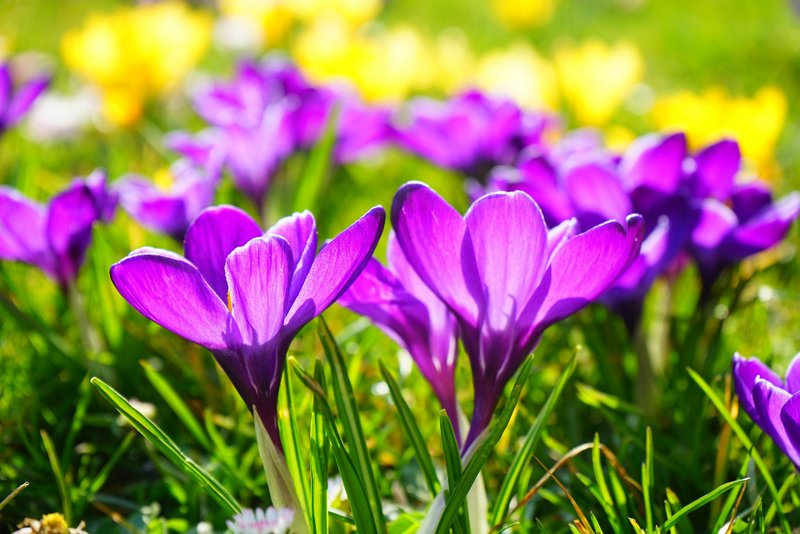 Brush her hair into a pony tail and secure it. Head out into the garden and start picking flowers. Using a bobby pin or hair clip, attach as many as you like onto the back and top of her head. Time – 5 minutes
We love to party here at Mayhem Creations too! Our tutu skirts make marvellous party skirts! In fact, I'd go as far as saying they look perfect with any DIY girl's hairstyle too!
Till next time
Mariana xx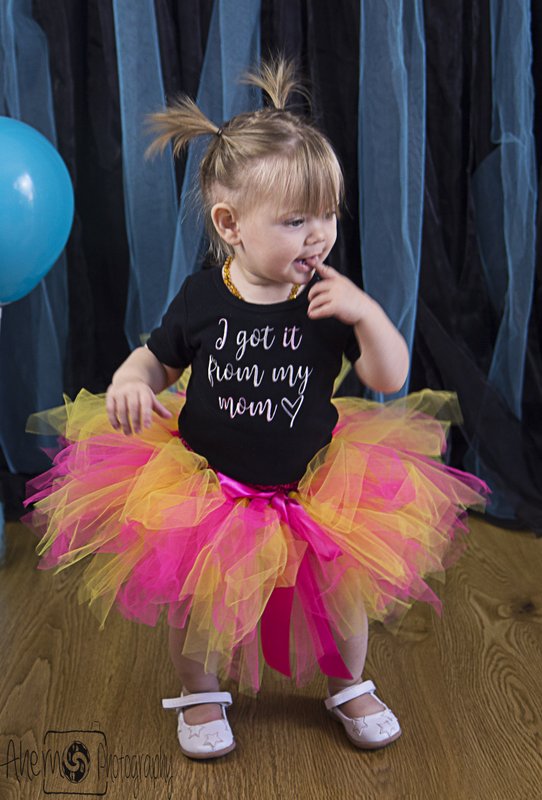 Posted: Friday 4 November 2016