Having a flower girl in your wedding party can be amazing. She has the cute factor, so can do almost anything and get away with it. You'll notice though, that's almost anything! Many brides have had their ceremony disrupted (to put it mildly), by a flower girl disaster, be it a meltdown, temper tantrum or just plain naughtiness. So, today we're looking at some of the disasters you'll want to avoid happening at your upcoming wedding – and what you can do to pre-empt them!
5 Wedding Disasters to Avoid with Your Flower Girl
A quick search of YouTube reveals a truckload of flower girl bloopers. From refusing to walk down the aisle, to fighting with the pageboy, when you're working with kids, anything can go wrong. There are five common things young flower girls do which can put a damper on your wedding day. We're going to share what they are, plus give you some tips on how to reduce the chance of them happening at your wedding.
1. Crying – now we're not talking about happy tears here, but a full blown crying attack combined with a fire engine wail as she walks down the aisle. Kids cry all the time, but there are ways you can reduce the likelihood of it occurring. Plan your wedding ceremony time after nap-time, prep her that lots of people will be there, and even having someone walk with her can help.
2. Misbehaviour – when choosing your flower girl, you most probably have already thought about choosing someone who is well-behaved already! That's a great start and half the battle. But there's always going to be the in-opportune moment when the naughtiness can start. Keeping her busy is a great way of focussing her attention on the task at hand, rather than planning some mischief. You could give her a camera and ask her to take photos as she walks down the aisle!
3. Fidgeting – from pulling at her underwear, tossing her flowers around or poking her neighbour, fidgeting can be seriously distracting (unless you're a guest, in which case it's really cute and funny!). Often this has to do with the flower girl's comfort, so be sure to dress her in something she likes, and which is comfortable to wear, like our tutu skirts!
4. Boredom – weddings aren't that interesting for kids, and they're likely to loudly announce to the world just how bored they are! To avoid this from happening, keeping little ones entertained is the plan. Colouring in books or even a special kid's entertainer are two things you can try.
5. Point blank refusal – from screaming "no!" through to running away, it's common for young kids in the wedding party to not want to perform their role. As a parent myself, I know that it can be pointless trying to reason with them and you're sure as anything not going to get them to do something they don't want to! While bribing can work, often it's less stressful for everyone simply to accept the fact and move on.
What wedding disasters are you hoping to avoid? Have you been to a wedding (or seen a clip on YouTube) where things went wrong? We'd even love to see photos of flower girls too, so please share them with us via email, or on our Facebook page.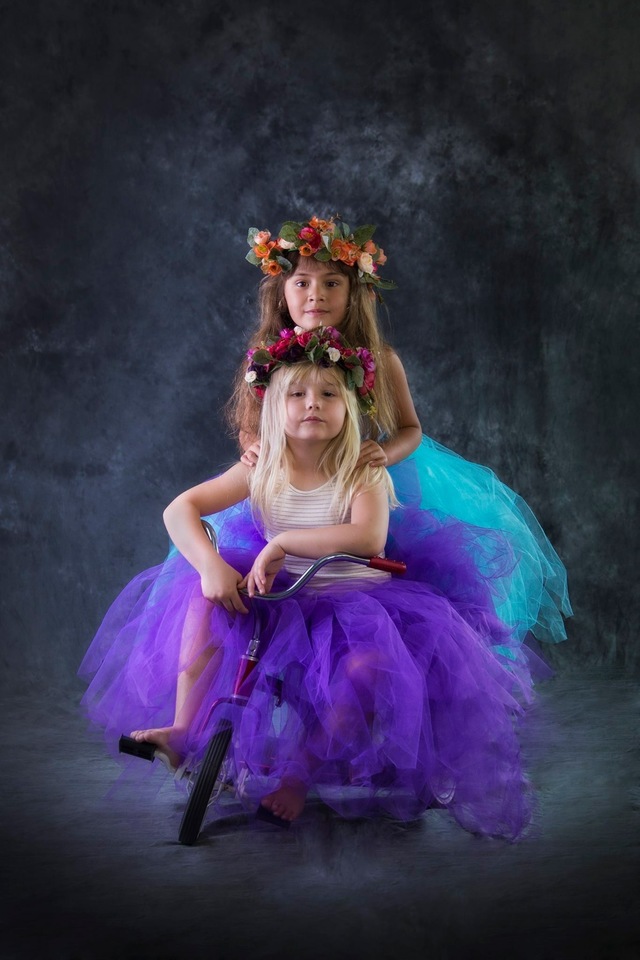 Posted: Friday 15 February 2019